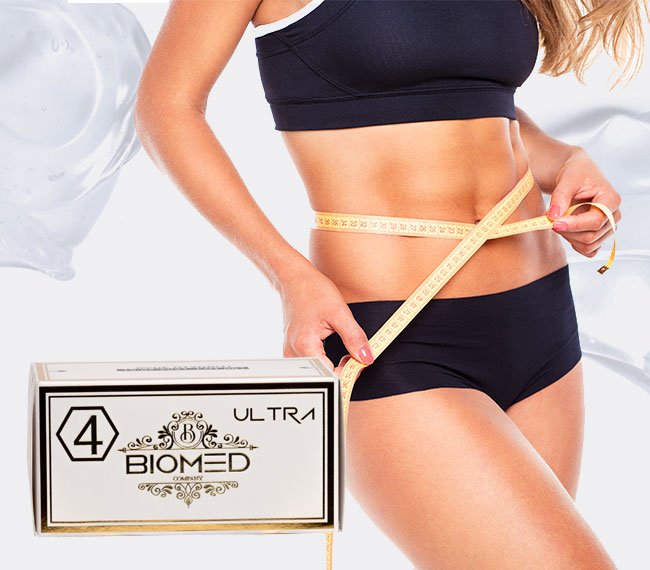 The Biomed Company is engaged in the production and sale of natural products made from honey and selected medicinal plants from the most ecologically clean areas of Serbia.
We offer two of Biomed's best-known products :
Biomed 4 Ultra – for reducing body weight.
Biomed 6 Ultra – for increasing muscle mass.